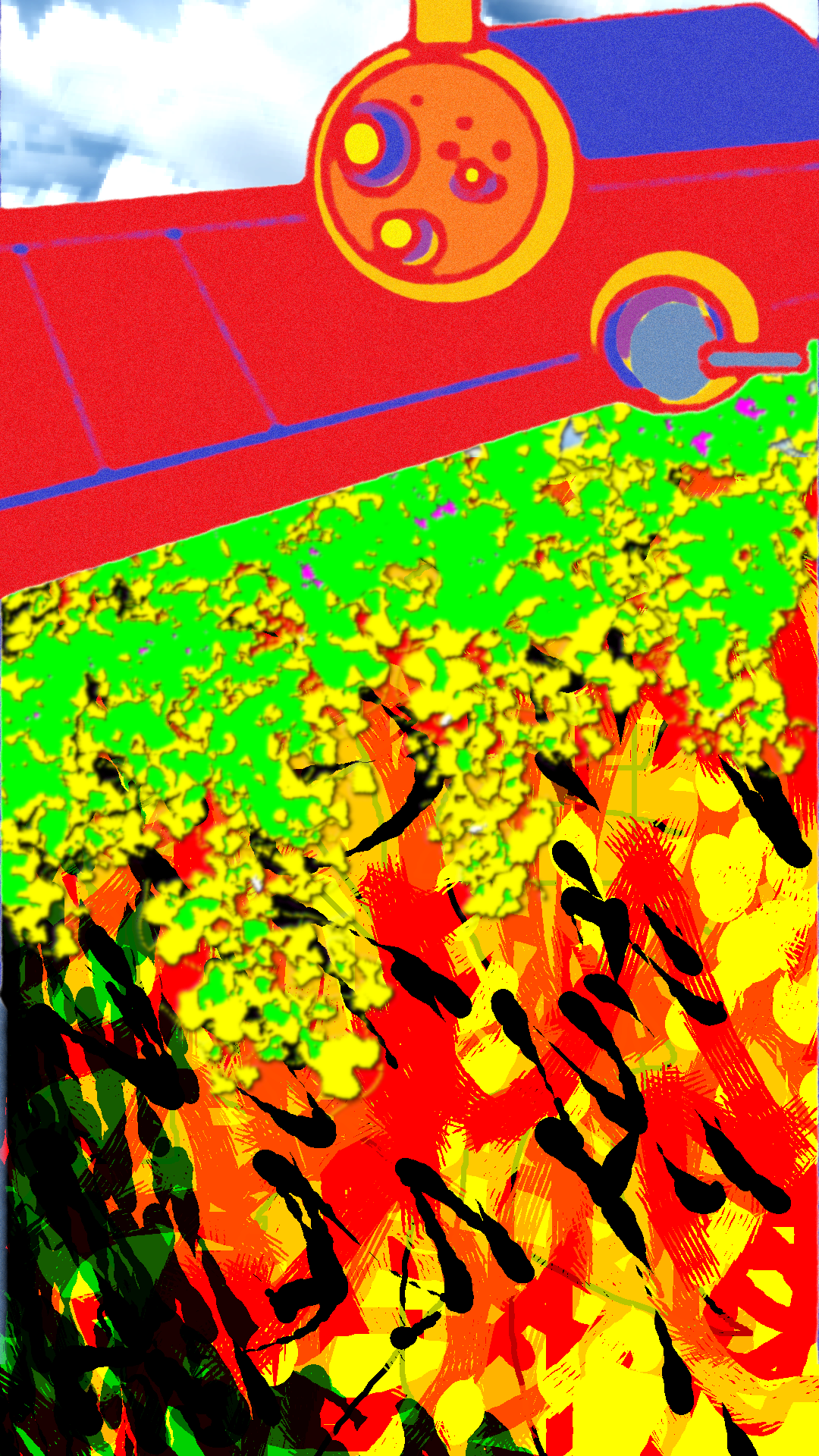 Memory Card 2021
A downloadable project for Windows
random materials by month, currently running from jan 2020 to present.
ever-expanding dumping ground compiled from stuff found on hard-drive, added as it is found: includes scattered development builds, walking sims, scribbles, drawings, photos, and whatever other associated stuff i have laying around atm

Download
Click download now to get access to the following files:
Comments
Log in with itch.io to leave a comment.
Congrats on the Nuovo award! I loved that acceptance speech no lie <3
aw thanks!! yeah i mean we were just havin fun goofin off haha, glad you enjoyed

Any cahnce for a link to that speech? Thank you.
hey i mean thanks for digging it up n making a clip, i wasnt sure where it was so i appreciate it!

Pardon me was the "Wankapu Dead Wife" game mentioned here a reference or referenced by garnetdistrict's Of The Killer series? I remember hearing that name and seeing that game in their games